Please use the search below to find a doctor or call us at (972) 969-2010.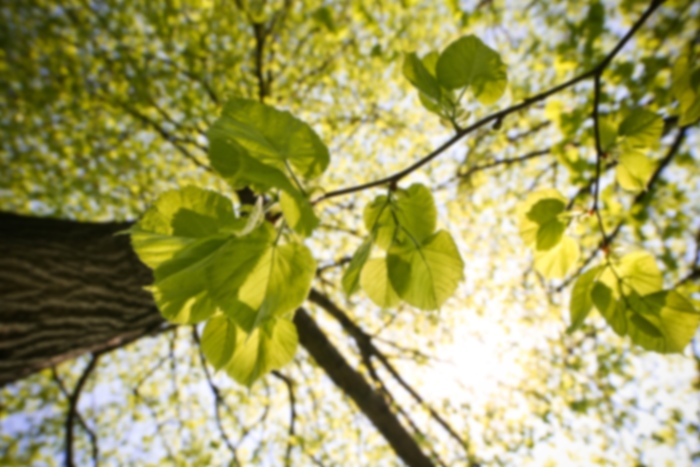 Carmelita A Teeter,
MD
Orthopaedic Sports Medicine
Carmelita A. Teeter, MD, is a native of Brownsville, Texas and has proudly served the patients in the great state of Texas for over 12 years. As a child of a military family, she spent a great part of her youth traveling, both in the US and abroad. Dr. Teeter studied biomedical ethics at Brown University where she received her undergraduate degree. She chose Baylor College of Medicine in Houston Texas for medical school. After residency in Ohio, she returned to Texas for her sports medicine fellowship at University of Texas at Houston. Dr. Teeter has a great passion for the care of athletes of all ages and specializes in arthroscopy of the knee and shoulder. She is certified by the American Board of Orthopedic Surgery with a Subspecialty Certification in Sports Medicine. "I like building a personal relationship with each of my patients. I love when they participate in their care and in the healing process. It feels fantastic when the patient fully recovers and is able to return to the sports or activities that they love." In her free time, Dr. Teeter enjoys spending time with her husband, 2 daughters, 4 dogs, and 3 horses. She loves to ride both horses and bicycles. She looks forward to exploring the DFW Metroplex to see all it has to offer.
Accepts most insurance. Contact your insurance provider for coverage information
Hip Replacement Revision Surgery
Rotator Cuff
Shoulder
Sports Medicine
Accepts most insurance. Contact your insurance provider for coverage information
Hip Replacement Revision Surgery
Rotator Cuff
Shoulder
Sports Medicine