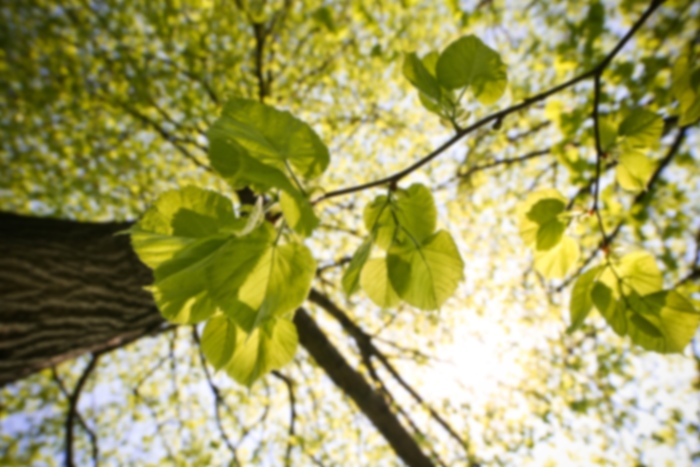 Sharmila Roy Chowdhury,
MD
Complex General Surgical Oncology
Dr. Sharmila Roy Chowdhury is a surgical oncologist and is the Director of the Peritoneal Surface Malignancy and HIPEC (Hyperthermic Intraperitoneal Chemotherapy) program at Medical City Plano. Her clinical practice encompasses all aspects of surgical oncology, including abdominal sarcomas, with a focus on gastrointestinal oncology, especially management of patients with peritoneal carcinomatosis. She is an expert in the management of patients with rare abdominal cancers, like appendix cancer, pseudomyxoma peritonei and peritoneal mesothelioma.
She moved to Plano after several years of practice in Loma Linda University Medical Center, CA and Indiana University Hospital, Indianapolis, IN, where in addition to a busy surgical oncology practice, she was actively involved in teaching Medical students and Surgical residents.
In addition to English, she is fluent in Bengali, Hindi and Tamil.
Care Philosophy
As a surgical oncologist with over 10 years of experience, I understand that a diagnosis of cancer is devastating, not only for the patient but for the entire family. My goal is not only to treat the cancer, but also educate my patients about their options, and guide and support them and their families, through a difficult and uncertain journey. I am always upfront and honest and pride myself on being available and accessible to my patients and their families.
Accepts most insurance. Contact your insurance provider for coverage information
Breast Cancer
Colon & Rectal Cancer
Endocrine Tumors
Esophageal & Gastric Malignancies
Hepato-biliary & Pancreas Tumors
Hyperthermic Intraperitoneal Chemotherapy (HIPEC)
Inherited Cancer Syndromes
Melanoma
Minimally Invasive / Robotic Surgery
Reflux & Hiatal Hernia
Retroperitoneal & Extremity Sarcoma
Surgical Oncology
Thyroid & Parathyroid